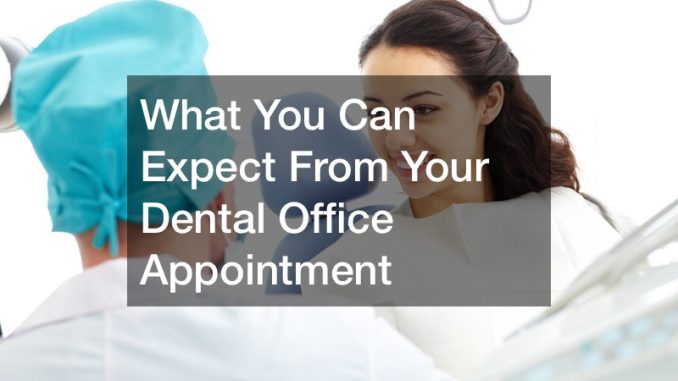 Have you ever wondered what happens at dental offices when no one is there? This video shows a dental office when no one is there. The tour of the dental office shows exam rooms and other areas that you will likely find in your own dentist's office.
This fun tour can help you to better understand what will happen at your dental office appointment. You can get an insider's look at all the working parts of a dental office and some "employee-only" areas.
It is very likely on your next office visit that you will be in one of the exam rooms that Brittany the dental hygienist points out.
Almost every dental appointment starts with an exam. The dentist does a visual inspection of your mouth and will send you for x-rays right down the hall or sometimes right in the dental chair. This interesting video provides you with a behind-the-scenes look at a dental office and what you can expect to find when you visit your next appointment. Watch now.