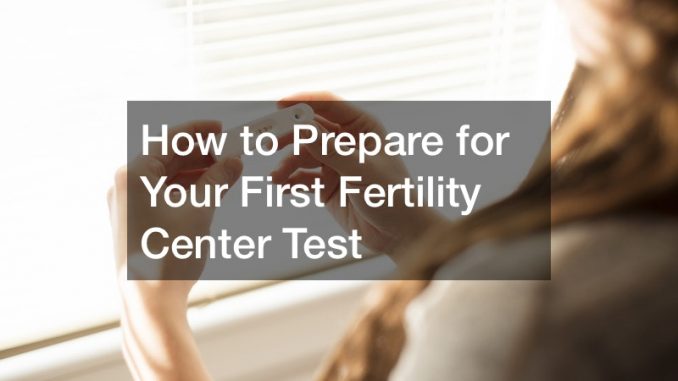 Before the appointment with the reproductive endocrinologist, a patient will receive a detailed history questionnaire in their mail to fill, which will ensure they are adequately prepared for their visit to the fertility center test. They need to fill out the questionnaire, which requires them to highlight their medical, menstrual, and pregnancy history.
They should also carry any medical records from any physician they have seen before for any fertility center test or medical conditions in the past.
The first consultation visit needs to be comprehensive with such information.
The patients also need to be adequately prepared for diagnostic tests such as a vaginal ultrasound which is essential in evaluating the uterus and the ovaries and how they will relate to future testing and treatment options. The outcomes will assist in determining the best course of action for their individual needs.
Couples visiting the fertility center test must also be prepared to ask relevant questions. They include, what their treatment options will be, how they will be different from prior treatments taken, and how to know the next steps and the best treatment option in the future.