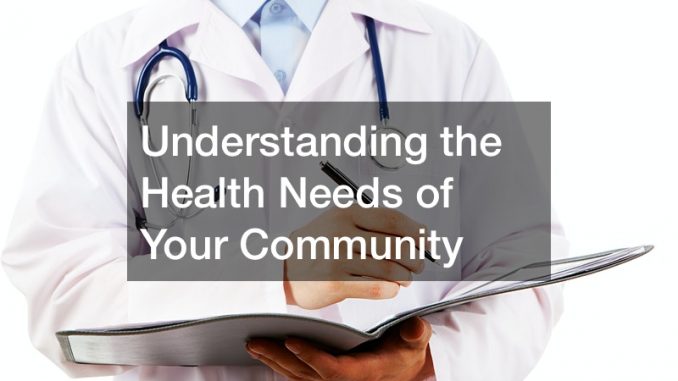 There are many ways that community outreach organizations and initiatives can have a positive impact on people in the local area. Knowing and understanding the various health and wellness needs of people in the area is a key component to providing the right services to the right areas.
This is where community health needs assessments, such as those identified in this YouTube video can make a huge impact on the results seen. Whether the community is large or small, knowing what the needs of the local population are and what health services would be most beneficial can improve overall living standards for everyone.
Working for non-profit and community outreach groups can be a rewarding thing for anyone. Being able to impact the short-term and long-term health and wellbeing of people in your community is even more amazing. If you are looking for ways to impact your community for the better, check out this video and learn about the ways many of the community health needs assessments can get you pointed in the right direction.