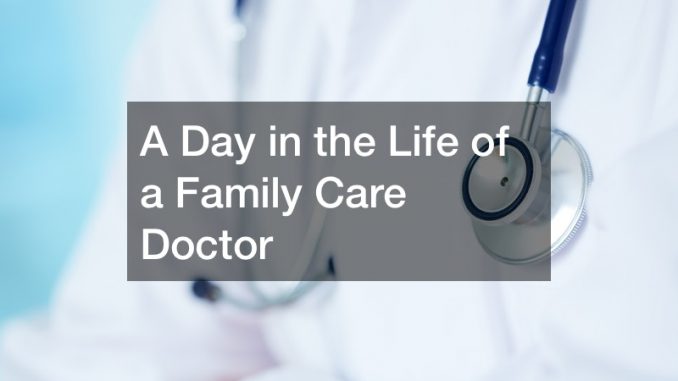 What do family care doctors do? This video takes you behind the scenes what family care doctors do and what their typical day looks like. There are many different types of doctors that specialize in different areas of medicine.
A family care doctor is a doctor that specializes in the care of families. They care for seniors, kids, teens, and everyone in between.
They are general medical providers that are usually the first doctor you visit when you are not feeling well. They also keep track of your medical history through annual physicals to be able to catch when something is not quite right with your health early on. They are an important part of any health care team.
This type of doctor monitors health, diagnosis health problems, and provides treatment for a range of common illnesses. This first-in-line doctor determines if specialty care is necessary and can make referrals to specialists for further testing and treatment. Often this type of physician cares for generations of a family including the grandparents, parents, and children. They can provide complete healthcare for the entire family.
Watch as a family care doctor explains what he does and how he does it.
.