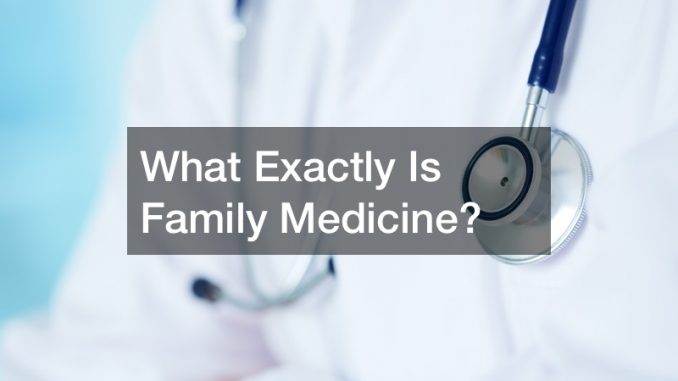 What does a family physician do? A family physician is a doctor that takes care of the entire family. This video is presented by a family physician. This video details exactly what this type of doctor does and what they focus on.
A family doctor is the backbone of health care. They are one of the oldest types of doctors. A family doctor will see the entire family from the youngest to the oldest member. They use a preventive approach to medicine. They also manage your health care records, assess the need for specialty care, make referrals, and track your health throughout your lifetime.
If you are shopping for a doctor, the family doctor is usually the place you start. They are often referred to as primary care providers. This video provides you with information about what kind of care you can get with this physician and who this type of physician sees. This video addresses some of the most frequently asked questions about this type of physician.
Watch this video if you are looking for a doctor and are not sure what type of doctor you want or you just want to learn more about what a family care doctor does.
.