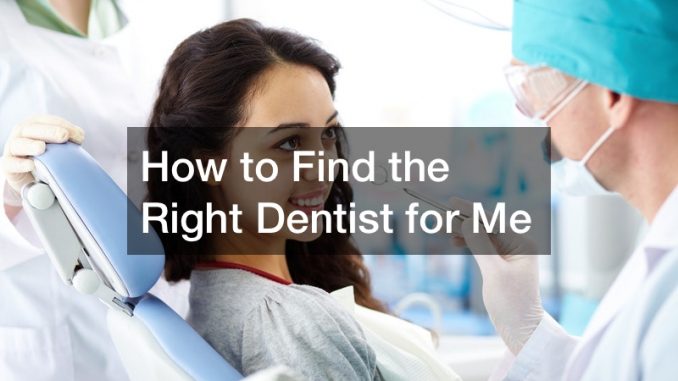 Are you in need of a new dentist because your old one retired or are you looking for a great family dentist for yourself, your spouse, and your kids? Whatever the reason for your dental search, here are some great tips on how you can find the right dentist for you.
You should see what they do during the appointments. You should ensure they are checking every area of your teeth as well as your gums. It's important that you see how long the appointment length is to see if it works for you.
It's important that you understand everything that could happen during your appointment as well as what they are more focused on checking. Your oral hygiene is very important, so you need to ensure you are getting the best dental care in the area.
You should choose a dentist that makes you feel comfortable. You shouldn't sit through an appointment where you are uncomfortable the entire time. Especially when it comes to your children. Choosing a family dentist that makes them feel comfortable is very important. Watch the entire video to hear from a dental hygenist and see what else she says to look for when choosing a dentist.
.