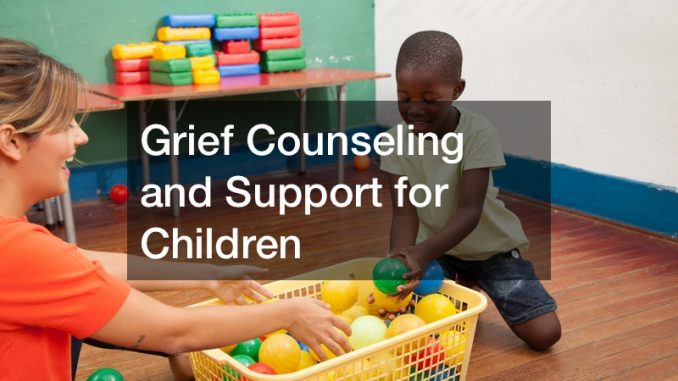 Grief and loss affect people of all ages, and everyone needs support to carry them through the difficult process of grieving. When a child loses a loved one, they may need support from a licensed therapist. These professionals can give them ways to understand what happened and grow through their emotions during this difficult time.
Children need counselors who take their developmental stage into account during the therapy process. They may need to be taught that death is universal and irreversible.
They may also need to learn that their loved one's body no longer functions and be given age-appropriate and accurate information about the cause of their loved one's death.
A childhood grief counselor can also help the child's parents or guardians work with them and help them process their grief outside of the counselor's office. Parents need grief counseling and support as much as the children who are affected by a tragic event.
With professional support, families can recover emotionally from grief and be set up for success and good mental health long into the future. Children don't have to be crippled as adults after experiencing trauma so early in their lives. With the right support, they can thrive.
.