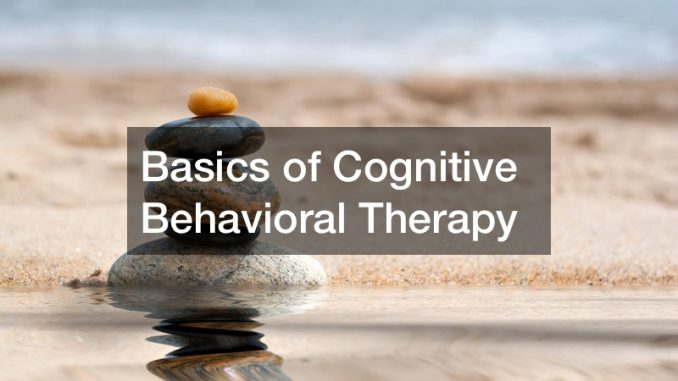 Most people know what it's like to experience issues like depression or anxiety. Many, however, can feel these things in such an overwhelming way that they become stuck and need help managing their emotions so that they can move forward. This is where cognitive behavioral therapy comes in.
Cognitive behavioral therapy, or CBT, is the term used to describe a set of skills that address thought and behavior patterns to change the way a person feels. According to Psych Hub, the philosophy behind CBT says, "what we think, and what we do, can influence how we feel." By learning how to challenge our thoughts and be mindful of our actions, we are retraining our brains to feel new things.
Trained behavioral therapists can help clients learn these skills through individual and group therapy. There are even books you can get to learn these skills for yourself. Mental health concerns like depression and anxiety can feel like too much, but they don't have to be a life sentence. CBT can help treat these issues and more, and it can help people get back to their full and thriving lives.
Want to know more about cognitive behavioral therapy? Click on watch the video above!