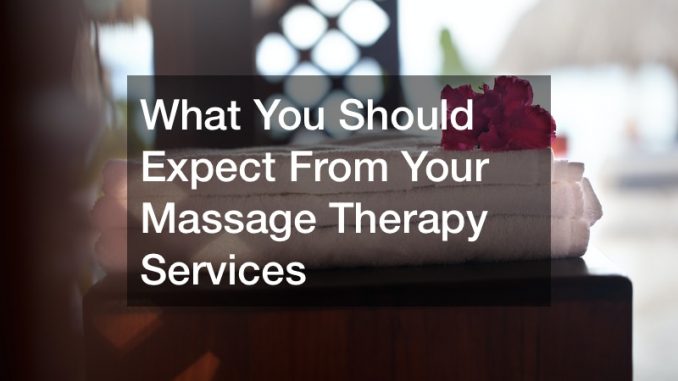 Massage therapy has been around for hundreds of years, and has only recently been researched to understand how it works. Massage therapy services are offered by massage therapists, who are experts in the workings of the musculoskeletal system of the body. The musculoskeletal system is made of muscles, ligaments, tendons, soft tissue, cartilage, and bones. The system goes hand in hand with other systems in the human body.
Massage therapists work on muscles, tendons, and ligaments and this also affects other parts of the body and are specialized in different areas, such as orthopedic testing, osteopathy, and others. Massage therapists can treat various injuries such as muscle strains and sprains, tendonitis, whiplash, and carpal tunnel syndrome, among others.
Massage therapy services for such injuries are recommended to shorten the recovery time, as well as how best to avoid certain injuries.
The advantage of massage therapy services is that the patient gets one-on-one time with the therapist who advises them on stretches and exercises to carry out. If you are injured, consult a recommended massage therapist who will provide the correct treatment.
.