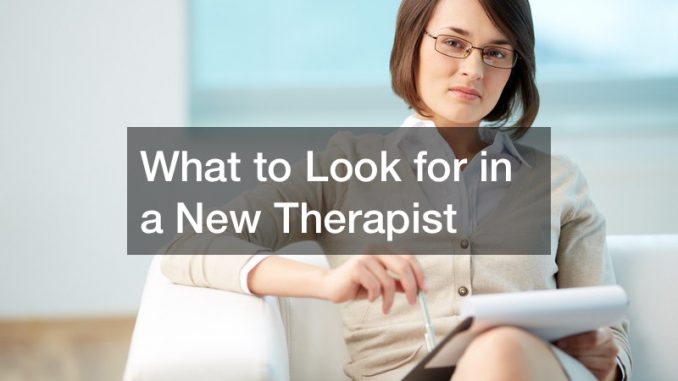 In this video you will learn all about how to find a new therapist. If you are looking to start therapy, or if you already have a therapist but would like a new one, this video will walk you through exactly what you should be looking for in order to ensure that your therapy sessions are a good experience and meet your needs. Trust between the patient and therapist is very important, so make sure you do what it takes to find someone you can trust.
The expert in this video says she gets asked how to find a therapist a lot. However, she has the knowledge and insight to help and answer all your questions and make the process straightforward and simple.
The tips she gives are simple, such as checking out the website of a database of therapists with plenty of filtering to help you narrow down your search. It is a great place to start and give you ideas. By the time you finish watching this video, you should feel confident in your ability to find a new therapist without getting overwhelmed.
.