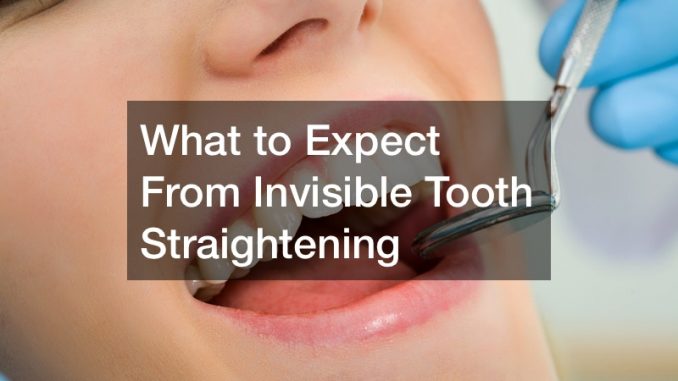 While most children and teenagers can put up with traditional wire and bracket braces, many adults avoid getting their teeth straightened due to the stigma against adults wearing braces. If you're concerned about looking terrible in pictures or in person while straightening your teeth, you do have a non-traditional option: invisible tooth straightening.
During invisible tooth straightening, you use clear aligners that slide over your upper and lower teeth to gently coax your teeth into alignment.
Unlike traditional braces, these aligners aren't installed on your teeth. Instead, you can take them off to eat and maintain your oral hygiene.
If you're interested in straightening your teeth with invisible aligners, watch the video posted above. In it, a woman who is trying invisible tooth straightening for the first time gives her honest opinions about the process. She explains how the aligners feel in her mouth and what you should expect if you decide to try them too.
If you're interested in getting invisible braces, you should reach out to orthodontists in your area who work with adults. They can recommend the best products for your situation and let you know if you're a candidate for tooth straightening with invisible aligners.
.