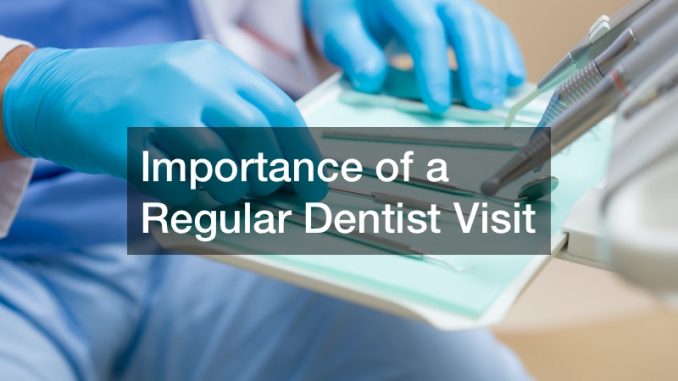 Believe it or not, your twice-yearly dental appointment is not just for teeth and gum health. The dentist checks on your overall health and can even detect certain possible cancers. A full head, neck, and oral cancer screening are done at every dentist visit. While you may not think visiting the dentist twice a year is important, just wait until you hear about some of the rising issues we have seen over the years in patients.
There are many complications one may not be aware of without a regular oral exam; these issues include gum disease, periodontitis, cavities, plaque, and tartar. These are all issues concerning your oral health.
These issues build up over time and can be fixed if taken the proper measures when concerns start to ride.
Getting patients to come for a regular dental check-up is only half the problem, patients are not taking care of their oral health while at home. Patients should be brushing twice a day and flossing once a day to avoid build-up and decay. There is so much importance that a regular dentist visit holds. Dentists are here not only to clean your teeth, but here for guidance, support, and overall mental health.
.