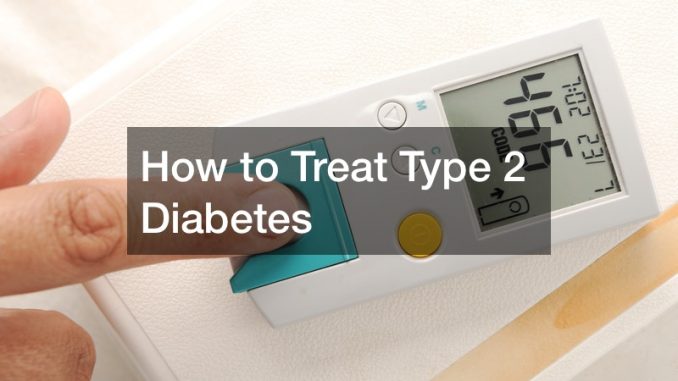 There are many Americans who suffer from diabetes. Chances are, you know someone who has it, or you have it yourself. You may be looking for information to help you understand treatment so that you can be more informed about your loved one or more knowledgeable about your own condition. In this video, you will learn about type 2 diabetes treatment. You will learn how people with diabetes can live a healthy lifestyle so as to avoid the negative effects of diabetes and prevent it from getting worse.
You will also learn about more direct means for treatment.
The first part of the video will explain how diabetes is evaluated and diagnosed. It will also explain the routine evaluation and everything that will be checked on the patient, such as retinal exam and foot exam, both annually. Results will be compared each visit to monitor diabetes. For treating diabetes, always start with improving your lifestyle by exercising and eating healthy. Medications and other treatments should always come second.
.