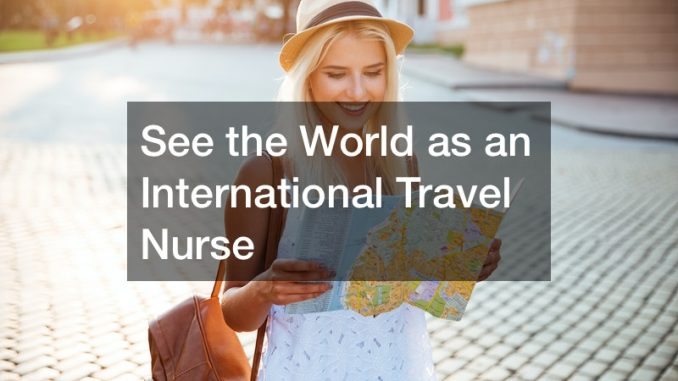 Are you interested in getting to see all different parts of the world but don't know how you'll get there? Becoming an international travel nurse is one of the best ways to get paid for helping people and seeing the world. While it may seem like there is a lot of competition to be a travel nurse, the opposite is true! The American Nurses Association (ANA) expects that more than 500,000 RNs are expected to retire by the year 2022. Additionally, as the Baby Boomer population ages, they require additional nurses in the field.
This actually creates a significant nursing shortage! Over 1 million new RNs are needed to alleviate this shortage. International travel nurse services are needed today more than ever, and will only continue to be in demand.
There are a many great ways to begin your career as an international travel nurse. First, you may start by finding a travel nurse agency, or a travel nurse company who specializes in placing international travel nurses. To find the best travel nurse companies, a simple Google search should suffice. International travel nurses are able to travel all throughout the world, doing what that they love and getting paid well for it.
.