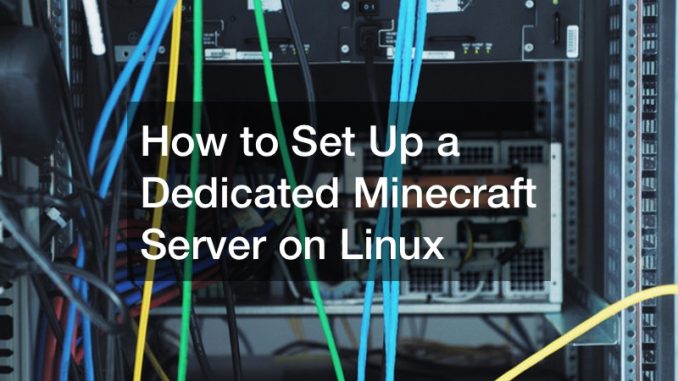 The ability to build and improve your gaming experience depends on the backend infrastructure of your server. Dedicated servers have advanced performance potential making them an efficient platform for gaming workloads. With a dedicated Minecraft server, you are the sole user of the server resources. Therefore, you can expect more processing, memory, and storage capabilities to handle demanding workloads better. Minecraft dedicated servers are the ideal option for online Minecraft gaming. Here are some step-by-step instructions to find Minecraft dedicated servers.
Step 1: Connect to Your Hosting Via SSH
If you are connecting to the server for the first time, you need to confirm you want to continue connecting. Type yes and hit Enter.
Step 2: Install Java
Once you are connected to the dedicated server, move on to installing Java.
Step 3: Install Screen
Screen is a console application that keeps your server running when you're not connected.
Step 4: Create a Directory for Minecraft Files
1. Create a Minecraft directory where you will store the Minecraft files.
Step 5: Download the Required Configuration Files
1. Navigate to the Minecraft download page, right-click on the minecraft-server release and copy the link location.