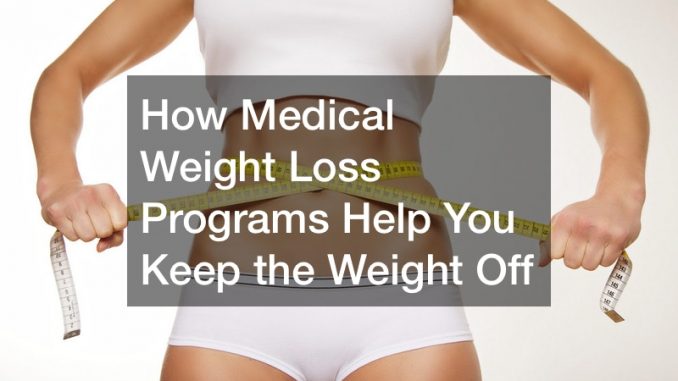 Medical weight loss programs are different from their standard counterparts. This is because they are authorized and monitored by a medical expert specializing in Bariatric weight management or medical weight loss.
According to this video, a medical weight loss program is ideal for people who are just starting their weight loss journey or have been struggling to lose weight for years.
People that struggle to control their eating habits or cravings can benefit from medical weight loss programs. These programs also work well for people whose body mass index is more than 30 and those who suffer from obesity.
A medical weight loss program is based on the number of calories an individual consumes versus the amount of exercise they engage in. Exercising less and consuming more calories increases an individual's body fat.
On the other hand, exercising more and reducing calorie consumption reduces body fat. Often, people suffer from obesity due to underlying medical issues. An expert can recommend suitable medication to treat those disorders through a medical weight loss program.