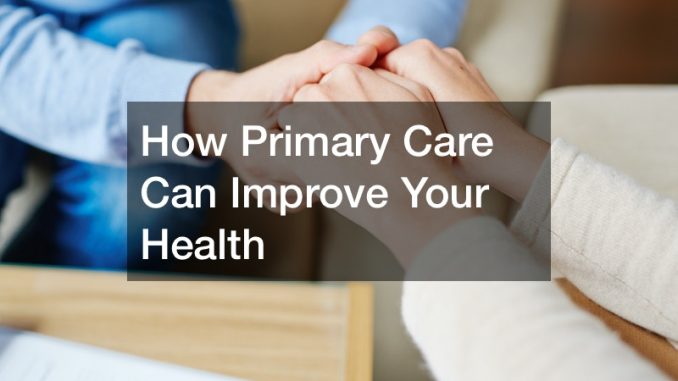 In the medical world today, a doctor who knows your medical history is essential. As a person, it is your primary duty to take good care of yourself and your body as much as you can.
People who have a primary care provider are better at managing chronic diseases. The primary care service, wherever they are, has a team of nurses, GPs, pharmacists, and other staff in the medical field like dieticians and physiotherapists.
It was also planned to have more than 10,000 staff in the coming years.
There is also a plan about investing to facilities and technology to upgrade the primary care service.
The primary care service will surely implement regular checkups with both the pharmacist and practicing nurse. They also have a pharmacy onsite, making it easy to pick up the prescriptions.
What's important is that the primary care service is open in the evenings and even on weekends. Their schedules are helping more and more patients through the years. In fact, about 17 million people have access to their appointments on the weekends and evenings.
They also start with using the GP's online services to book appointments, repeat prescriptions, and even access their health records online. It's very convenient, especially for old patients who need immediate health care they need, knowing it's too dangerous for them to get to the hospital on their own.
.