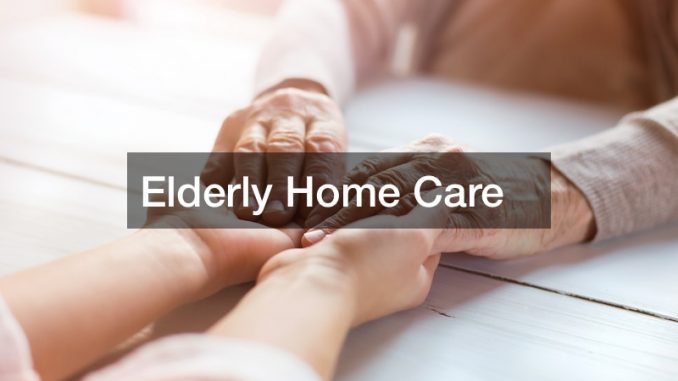 Seniors who can live at home in their later years have some advantages over those who are placed in special facilities, including security and the familiarity of their environments. However, such living arrangements can place a burden on their relatives. In home elderly care services should always be considered as an alternative or at least to supplement the care given by relatives. There are also some things family members can do on their own to protect their elders.
The safety of elders can be enhanced by following some simple rules. Loose rugs and cluttered living areas can increase the risk of falls, as can inadequate lighting. Railings or grab bars may be required along stairs or in bathrooms. Caregivers need to address the nutrition needs of the elderly and also closely monitor the use of medications to ensure that prescription instructions are properly followed.
Caregivers also need to care for themselves and their other responsibilities. Those who feel inundated should turn to professional in home elderly care services. Caring for the elderly can be both challenging and rewarding, but some outside help can prevent the challenges from overwhelming the rewards.
.