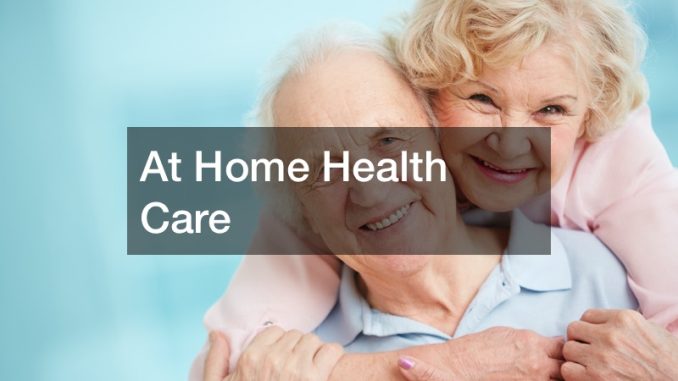 A growing number of seniors will require at- home health care in the future. Right now, there's a little bit of a crisis with trying to find enough people to take care of these jobs. It is a great time to be in the home healthcare business both from an owner's perspective and from somebody who might want to work in the industry.
If you know somebody in your own family who may need at-home health care, you need to start planning ahead of time. The demand for these services is as high as ever, and there's no guarantee that your loved one will be able to get in if you don't plan. Be prepared to pay a premium for this type of service as it is in such demand at this time.
That being said, your loved one could greatly benefit from having at-home health care to ensure that their health care needs are taken care of at all times, day or night. That could save you some peace of mind from worrying about how they will be taken care of and if they are in professional hands. Ensure that you have this taken care of more easily when you sign them up for in-home healthcare services.
.