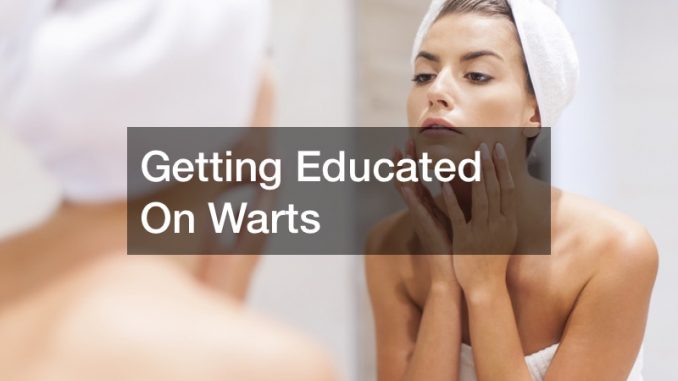 Do you have any pesky warts on your body? Something that's been bothering you for a long time? Well, there's no need to worry because you're not alone. Many people get warts at one time or another in their life and it's best to know what they are now to try to prevent them to the best of your ability.
Common skin warts are caused by a very common skin disease that can make them appear anywhere from around the eye to the bottom of the foot. This can be caused by bacteria build anywhere around the body. For instance, if you are a runner and wear shoes and socks while running for long amounts of time in a day, you might find that bacteria can penetrate the soles of your feet and lead to a wart occurring.
The best way to go about dealing with this would be to look for some sort of wart remover. This comes in many different forms, from cryo therapy using a cryo machine, to a histofreezer. Freezing the cells of warts has proven effective, but the only catch is that you have to kill all the cells at once so they don't grow back. So look into some new cryotherapy techniques to try to get rid of those warts that you shouldn't have to worry about.
.