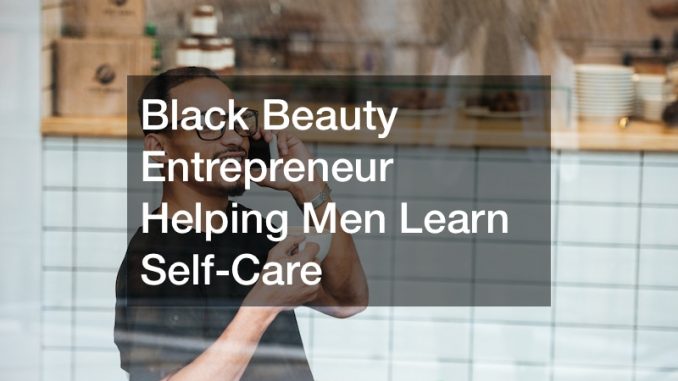 Following a bad experience at a nail salon, the individual in this video saw an opportunity to help out other men by opening his own salon with his wife. He wanted men to feel looked after and be able to take a break from their daily responsibilities and obligations. In the video, ABC7 Chicago decided to investigate further to see what the new business was all about and how it impacts the psychology of men.
"We accept survival, but we don't believe that we deserve deep care," they said.
The owner believes that black men face unique stressful situations and hardly ever have a release outlet.
He also believes that men's mental health lies in their self-worth and having the ability to be able to see themselves being cared for. He believes that this type of indulgent self-care helps men to invest in their healthcare.
He and his wife made it their goal to create a space where men can have just that and be pampered and accepted.
Leaning from this, more black owned spas can try this idea, and improve the lives of many more!.